Yard Waste &
Junk

Removal
From Summerland to Vernon
Can we help? Don't be shy. Call us for your free quote and to get started with our junk hauling services.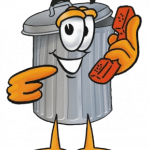 Mitten & Son Disposal Services
We're a team!
Need old appliances, mattresses, wrecked furniture or other garbage hauled away? We are a local father and son team who have been working in the trash removal and recycling business for a decade now and pride ourselves on assisting our community with this essential service. We're locally owned and operated!
Don and David have been providing junk removal and recycling from Summerland to Vernon, BC for over 10 years. We are thorough and careful and we recycle where we can to keep stuff out of the landfill. Donations go to Habitat ReStore and other places in need whenever possible.
We Haul Junk
If you don't own a pickup or junk hauling trailer, it's impossible to get rid of your unwanted items, especially if it's a large load. When waste removal becomes problematic for you, hire our team. We have the trucks and manpower to remove unsightly and unwanted junk promptly and affordably. Need help? Call us for professional and reliable waste removal services.
Environmental Recycling – Green Junk Removal
There are benefits to the environment when we recycle reusable items. By reducing the amount of waste sent to our landfills, we reduce methane, a potent greenhouse gas and conserve land space. Making new products from recyclables saves production energy and the carbon costs related to industry.
We sort recyclables out of the load before dumping in a landfill. Being aware of the items you can recycle in your municipal curbside green-bin program can help cut down on waste and allows for pre-sorting before we pick up your load. If recycling is unmanageable for you, we will take care of these details for you. Some items are accepted at recycling depots only, making it difficult for recyclers with mobility issues or lack of transportation to haul these items to local drop-off points. If curbside pickup services are not available in your area, we can help. If your recycling is piling up on the back porch, shed, or your yard, we will remove your recycling and other unwanted items for you.
We Do Construction Site Cleanups!
Your Title Goes Here
Your content goes here. Edit or remove this text inline or in the module Content settings. You can also style every aspect of this content in the module Design settings and even apply custom CSS to this text in the module Advanced settings.
What can you recycle?
Furniture, Appliances and Mattresses – We'll take them!  We support Habitat ReStore, Big Brothers and Big Sisters, and the Union Gospel Mission.
Plastic Containers such as plastic jugs with screw tops, plastic soap and shampoo bottles, plastic tubs and lids, plastic garden pots and pails.
Not Accepted – Containers for motor oil or vehicle lubricant or antifreeze, plastic lawn furniture, garden hoses and plastic paint cans.
Paper, Cardboard and Boxboard such as newspapers and flyers, magazines, telephone books and shredded paper.
Not Accepted – Books, foil lined bags, paper towels or napkins or cardboard boxes with wax coating.
Paper Cups, Cartons and Frozen Food Packaging and paper cups, frozen dessert boxes and beverage gable-top cartons.
Not Accepted – Straws, stand-up pouches, and juice cartons and boxes (refund item).
Aluminum Containers, cans and lids, aluminum foil and aluminum aerosol containers for food, air fresheners and hairspray etc.
Not Accepted – Spray paint cans, aerosol cans, and propane cylinders.
Steel Containers, cans and lids used for food and pet food, metal cookie tins, spiral wound cans and metal lids used for frozen juice or nuts and lids from glass jars.
Not Accepted – Steel paint cans, coat hangers, pots and pans and appliances.
Glass bottles, jars and Styrofoam are depot-only recyclables. Accepted items for our Provincial Take Back Program include small appliances, electronics, batteries, light bulbs, tires, power tools, antifreeze, used oil and paints, flammables and pesticides.
Yard Waste Cleanup
We are ready in any season to help you with your yard cleaning project. Whether you pull your debris to curbside or ask us to load-and-lift from your property, we have the manpower and trucks ready to remove your backyard clutter.
The best time to prune trees and shrubs is in late winter but this can leave truck loads of cut limbs and brush in your yard. Call us any time of the year and we will come and pick up your yard waste, including bagged leaves and grass clippings. Pruning, raking and mowing is only half the job to keeping your landscaping aesthetic. Yard waste pickup and removal is the second half of the job.
If cleaning your back yard of unsightly garbage and debris seems overwhelming, you don't have to get rid of it yourself. We are here to help. From removing junk on your back porch, to hauling away the junk in your shed, Mitten & Son Junk Removal is ready to go to work for you.
We specialize in removing junk and garbage wherever it is on your property. We haul away branches, ruined fencing and building material. As an alternative to renting expensive dumpsters, hire us to remove your junk anywhere in the Okanagan – from Summerland to Vernon.
Our two-ton truck can pick up one load of garbage or junk instead of six to make our hauling services faster and more efficient for you.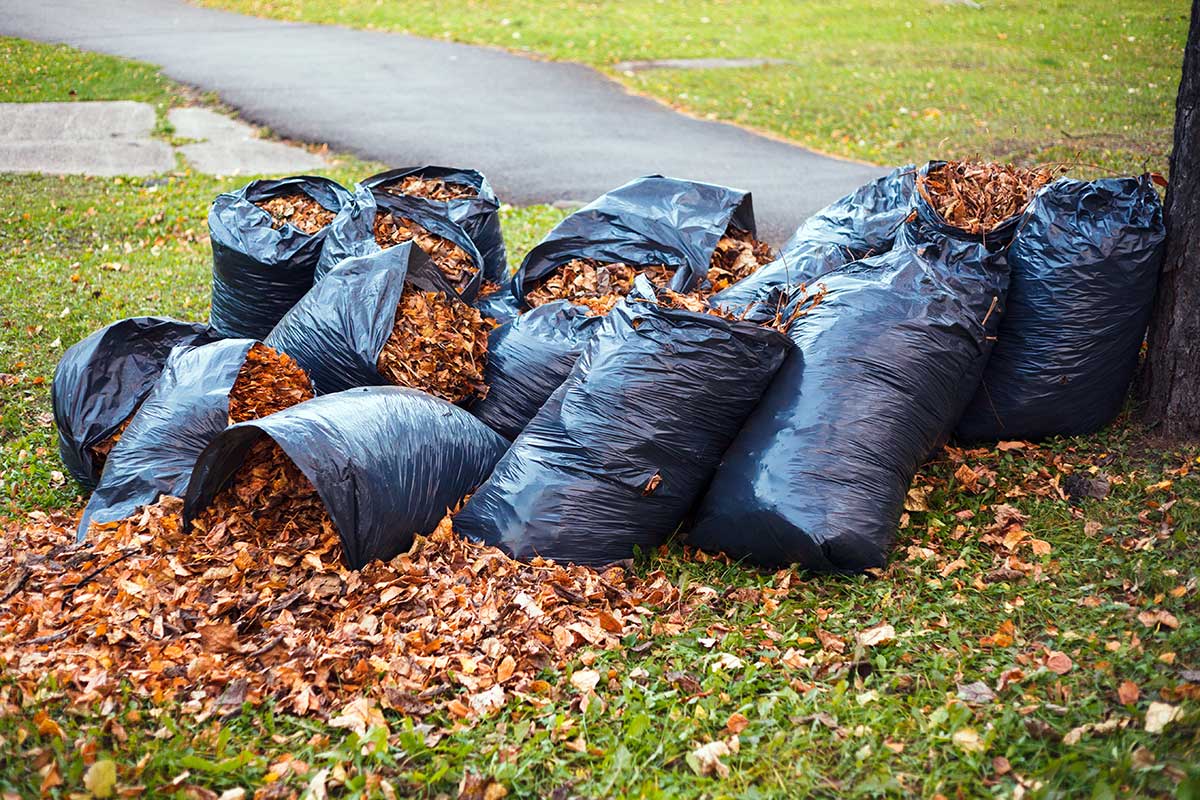 Moving?
Selling Your Home? Working with a realtor? Both selling and buying can present a yard cleanup challenge. We work with realtors and their clients and landlords for general garbage and debris pickups and yard cleanups. We also assist stratas and property management companies with rental suite cleanouts.
Not Sure What to Do with that Junk?
We'll pick up drywall, wood cut-offs, plastic/poly, Styrofoam, paint containers, metal, rebar, and insulation.