YOU CALL
We

HAUL
Junk Removal Services in Summerland, Peachland, Kelowna, Lake Country and Vernon BC
Our junk removal services save you the headache of trying to find a truck and haul unwanted items away to the landfill. We do the heavy lifting and content removal for you all for one convenient price that outmatches our competitors. We provide free quotes and pricing is determined by load size and weight. We can handle large loads in our 2-ton truck, so if you have a lot for us to haul away, no worries, we can take care of you. We are insured and WorkSafe BC compliant. Our service area extends from Summerland to Vernon, BC.
Fridges and Freezers

Appliances

Couches and Arm Chairs

Hot Tubs

Old Beds

Unwanted Furniture

General Junk Removal

Construction Waste

Yard Waste

Rental Suite Cleanouts

Paint Containers

Insulation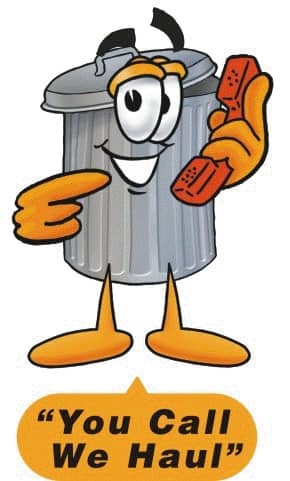 Don and David are "salt of the earth" men, we are very happy with the work they have done for us at our property. Fair price, on time, great clean-up. Thank you Mitten Team!